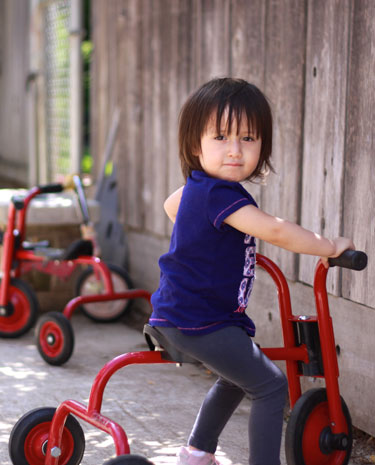 The goal at Valley Oak Children's Services is keeping children learning, parents earning, and keep our community growing. 82.5% of every dollar we receive is reinvested in the community – last year we invested over 10 million dollars to support children, families, child care providers, and the community.
With the support form organizations and individuals like you, we work together to build a better future for our children and the next generation of leaders. Thank you for making a difference for children in Butte County!
Fundraising is vital to keep our programs thriving.
Fundraising supports our Parent Café and Behavioral Health programs, purchase back-to-school backpacks, life vests and helmets for children in Butte County, purchase over 10,000 books for children, and MORE!
Keep an eye out for our next fundraising event.